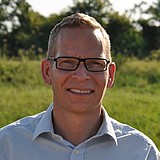 Anders Frigaard
Managing Director
MBA in international management and a bachelor degree in agricultural management. 15 years international working experience from business development, agroindustrial companies and the Danish Agricultural Council.
Curriculum
Phone: +45 3012 8465
Email: anders-@-danishknowhow.com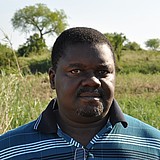 José Machado
Managing Partner, Mozambique
Master in Mechanical Engineering with several years of management experience, both in the academic and the commercial area. Has taught at the Faculty of Engineering at the Eduardo Mondlane University (UEM) for 15 years, Director of the Center for Engineering Studies- consultancy of the Engineering Faculty - and Director of the Faculty of Engineering UEM. Commercial experience with quality management, project development, organisation and team building.
Phone: +258 (8230) 56900
Email: jm-@-machadosknowhow.com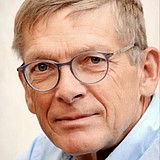 Niels Arnfred
Senior Advisor
Experienced Advisor with a demonstrated history of working in the higher education industry. Skilled in Nonprofit Organizations, Negotiation, Analytical Skills, Coaching, and Entrepreneurship. Strong professional with a EMBA focused in Business/Commerce, General from SIMI, Scandinavian International Management Institute.
Phone: +45 4025 4317
Phone: +254 (0) 719303 060
Email: arnfred-@-danishknowhow.com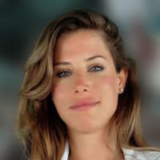 Samanta Natenzon
Project Coordinator
Samanta has 8+ years of experience as project manager, field researcher and impact evaluation specialist. She has led the design and implementation of M&E systems and strategies, developed South-South Cooperation Business Strategies and established multi stakeholder partnerships for multilateral agencies including the UNDP, USAID, IDB and OAS in Latin America, the US, Europe, Asia and the Middle East
Phone: +45 3170 8361
Email: snatenzon-@-danishknowhow.com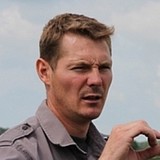 Aage Lohmann Poulsen
Farm Director
Professional farmer with 10 years of experience. Changed traditional family farm into effective and modern production. Education as farm manager from Næsgaard Agerbrugsskole.
Phone: +45 2323 8669
Email: aage@danishknowhow.com