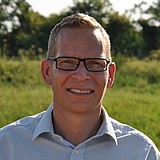 Anders Frigaard
Managing Director
MBA in international management and a bachelor degree in agricultural management. 15 years international working experience from business development, agroindustrial companies and the Danish Agricultural Council.
Curriculum
Phone: +45 3012 8465
Email: anders-@-danishknowhow.com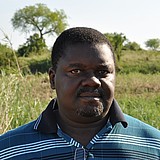 José Machado
Managing Partner, Mozambique
Management Engineer. Experience with quality management, project development and organisation and team building.
Phone: +258 (8230) 56900
Email: jm-@-machadosknowhow.com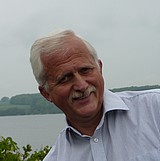 Lars Johan Jensen
Training Manager
M.Sc. From University of Reading UK. Export Engineer and Diploma in Agriculture with 30 years of expierence in Agriculture, Agri Business and Education.
Curriculum
Phone: +45 2019 2994
Email: lars@danishknowhow.com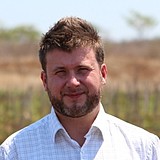 Henrik Wind
Development Manager
Bachelor in Social Education.
Experience in people development, recruiting staff and finding new candidates. Dialog and motivation of local staff and customers. Teaching of students and staff.
Phone: +45 29 72 78 88
Email: henrik@danishknowhow.com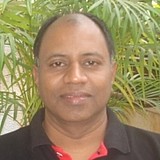 Kennedy Samuel
Director Business: Asia & Asia-Pac
Experience in diary production and business development.
Phone: +91 989 052 9028
Email: india@danishknowhow.com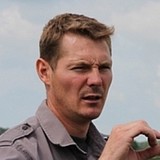 Aage Lohmann Poulsen
Farm Director
Professional farmer with 10 years of experience. Changed traditional family farm into effective and modern production. Education as farm manager from Næsgaard Agerbrugsskole.
Phone: +45 2323 8669
Email: aage@danishknowhow.com